'Enterprise Resource Planning' or 'ERP' is usually something that needs to be defined concisely as the integrated management of core business processes. Such a system is often mediated by software and technology which are the life force governing this age. 
We previously wondered along with many others, 'Why use an ERP system?' Languages and context varied in answer but the main gist of it was always the same, 'It's good for the business, aids you in increasing your profit and cutting down your costs. It will centralize your operations and help you keep track of everything.' And such answers were always accompanied by countless studies illustrating and emphasizing all the aforementioned arguments within all contexts.
There is a prime issue though, which wasn't addressed in most answers; the element of transition and adaptation to a completely new and complex software ruled by an advanced operations methodology. An ERP's effect on a company can be counterproductive as much as it can be advantageous or favorable if your personnel couldn't adapt.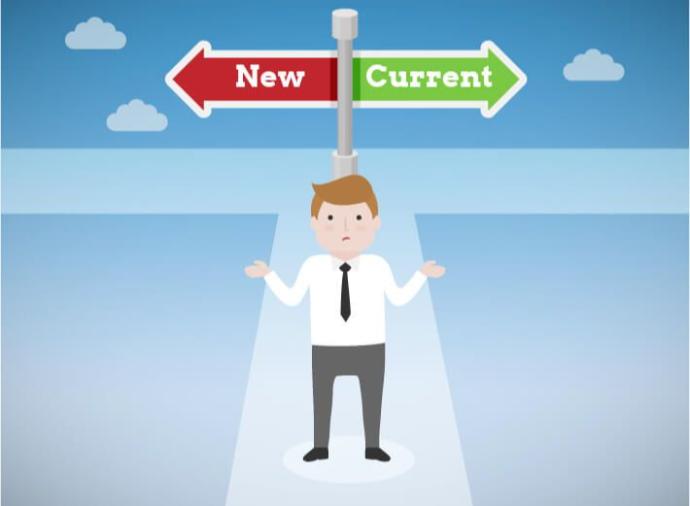 Odoo has mastered the balance of incredible UX and UI while offering one of the broadest spectrums of business applications on the market. With every release, Odoo has pushed the boundaries of feasible & easy-to-use software and also set a new caliber for user comfort and interface design.


Odoo, as an all-in-one management software, offers you a variety of business applications & modules covering a vast scope of business needs. It is an open-source suite marked as unique for being easy-to-use and fully integrated with reasonable scalability. Odoo has developed 30 main applications which are updated regularly in addition to the Odoo Community which consists of more than 1200 active Partners and members around the world upgrading, developing, and contributing with over 18000 Odoo Applications to cater to any business need. Odoo has also revolutionized its reach all over the world offering a local 'On-Premise' project implementation, which made them the most installed business software in the world being used by over 3 million users ranging from startup companies to large enterprises.
The mission of Odoo and their partners, whether it be us (Smart Way Business Solutions) or any other partner around the world, is to present pristine and immaculate business solutions relating to CRM, eCommerce, Accounting, Inventory Management, Point of Sale, Project Management, HR Management...etc.
The impact of Odoo's ERP system is very noticeable nowadays and the need for it is growing immensely. Odoo has made all its modules customizable with the purpose of becoming the best ERP system worldwide & not wanting to conform to the colorless and tedious UX & UI present in other ERP systems.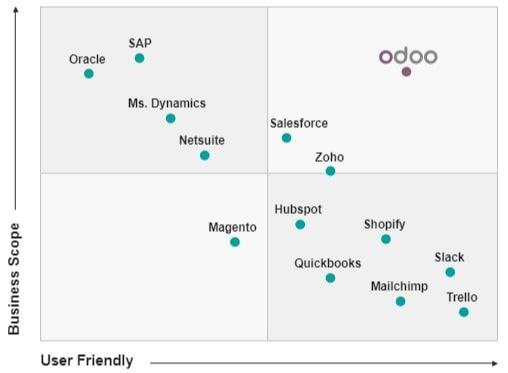 The vibrant UI of Odoo, whether it be on the web or their mobile app, has been a reason for a seamless and harmonious transition for their customers. A smooth and friendly User Experience was pretty much a deal-breaker when Odoo emerged and rooted their cornerstone in the market, making themselves, according to many comparisons, the best in terms of Business Scope scalability & being User-Friendly with the ability to leap effortlessly within a fully integrated yet clear system.
And just like what Odoo says in terms of developing and also what we try to convey to all businesses, "Unleash Your Growth Potential"
Make sure to expand your horizon with the use of ERP systems catering to your business needs. Transition to something that could make your productivity rate noticeably higher and wider around the world. Put yourself on the radar of progression with an 'avant-garde' of business solutions.
50,000+ companies run Odoo to grow their businesses.
Join us and make your company a better place.